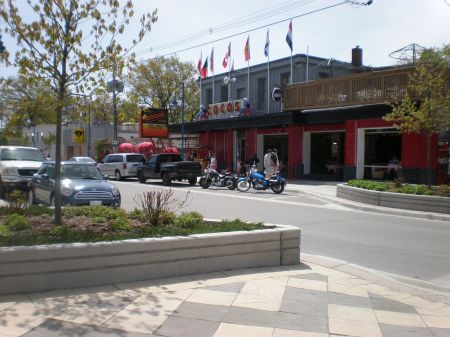 A relatively short motorcycle ride from London, Ontario takes you to the little resort town of Grand Bend. This small town is big on amenities for visitors. The fine sand beach stretches as far as the eye can see, right through the neighbouring Pinery Provincial Park. The relatively calm expanse of Lake Huron provides the perfect opportunity to take advantage of boating, jet skiing, swimming, or simply wading if you so desire.
Grand Bend is more than just a beach destination. For example, a couple miles down the road you find the Huron County Playhouse, an excellent venue for live theatrical performances such as Blood Brothers.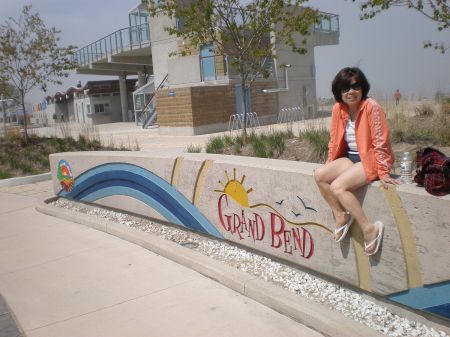 By the way, on June 19, 2011 (Father's Day, one of the most important days on the calendar…) Rocky's Harley Davidson will be hosting "Harleys by the Beach" at the Grand Bend Motorplex. Enough said; of course you're going to move heaven and earth to be there!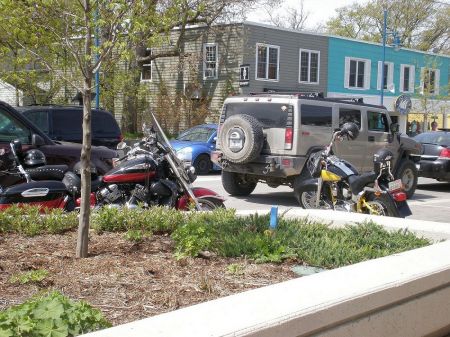 Grand Bend recently had a massive facelift done to the main street. Very pedestrian friendly but with a design that ensures a smooth flow of traffic, and with lots of cheap parking close to the beach, this makeover was done with a lot of foresight. A project of this magnitude demonstrates a commitment to the future, and that kind of investment is emblematic of the town's focus on taking great care of visitors and growing the tourism industry. There is a definite attitude throughout the town that is focused on providing excellent service, an attitude that many places profess to have but few actually deliver as well as Grand Bend does.
There are a lot of cottages and homes in this town, so it is worth considering a weekly rental, for example, if you want to spend a relaxing vacation in town. Grand Bend has all of the conveniences you can ask for; grocery store, beer store, various restaurants both fast and leisurely, motels… so you don't get a sense of isolation although you do get a sense of being away from the hustle and bustle of the everyday work world.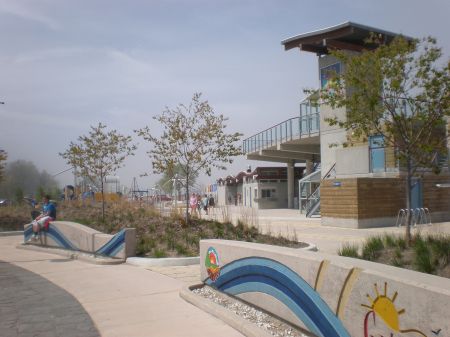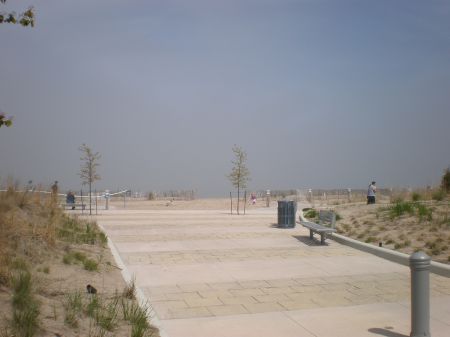 You can walk the length of the main street of Grand Bend in a short period of time. Grab a bite to eat, anything from homemade fries to ice cream, at any of the establishments along the way, and you cannot go wrong.
There are always a lot of motorcycles in and around Grand Bend, and the local businesses are very accommodating to this significant demographic. So make this very cool town a stop on one of your rides in the summer of 2011, and let us know what your experience was.