Cruisers are an ever-evolving style of motorcycle, with manufacturers working tirelessly throughout the winter to roll out new models and adaptations of incredible cruisers for the summer. Now, edging into the summer of 2022, we've seen some amazing rides released so far this year. In this article, we've compiled a list of the 7 most anticipated cruisers of 2022- most are new models, but some were released in the previous year that are just too good not to mention. 
Indian Scout Rogue
Starting at $20,627 CAD
The Scout has been a staple throughout Indian Motorcycle's history since its early inception. Now with the Rogue, Indian is bringing style and technology to the well-known name of the Scout. Producing 100 hp with its 1,133 cc engine, cradled within a modern-styled sport cruiser, this machine is sure to not only turn heads but persuade riders to take the long way home.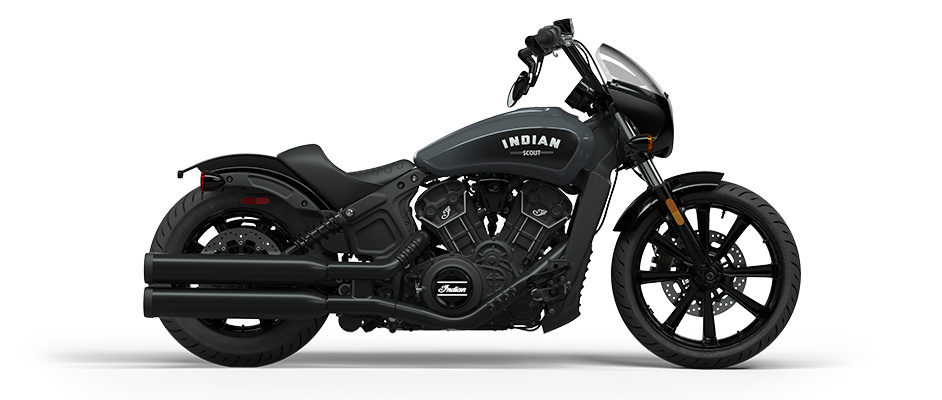 BMW R18 B and Transcontinental  
Starting at $25,650 CAD
The R18 pays homage to the German brand's legacy and the very first motorcycle BMW ever produced. With many features that hark back to the R32, heritage styling, and a beefy 1,800 cc boxer engine, this machine is an inspiration to riders that have been there since the beginning, and those who are just getting started. Since its initial release, the bike has become a focal point for the brand as one of its stand-out models. In 2022 BMW released two variations of the R18 in a Bagger and Touring-styled form. Each model features three different ride modes, aptly named Rock, Roll, and Rain. These bikes are so unique and true to BMW's background that it's hard to not immediately fall in love with them on sight.  
Harley-Davidson Road Glide
Starting at $34,810 CAD
Considered the ultimate bagger in the eyes of many riders, this year's Road Glide is not only incredibly good-looking but also stacked with new technology and features to enhance any ride- short or long. Featuring the Milwaukee-Eight 107 V-Twin engine, new Dual Daymaker LED Headlamps, aerodynamic sharknose fairing and producing a whopping 93 hp, there's no doubt that this machine would plaster a smile onto any rider's face.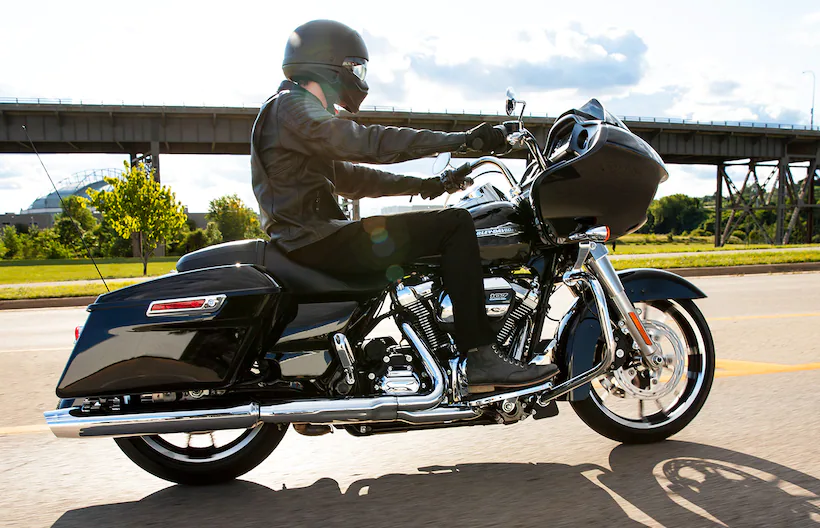 Honda Rebel 1100 
Starting at $17,017 CAD
Featuring a modified 1,084 cc engine cradled within a sleek and nimble low-seated cruiser, many claim the Rebel 1100 has given new life to the cruiser. With an iconic look, great engine, DCT options, and a forgiving price point, it's no wonder this motorcycle has been making waves within the industry in 2022.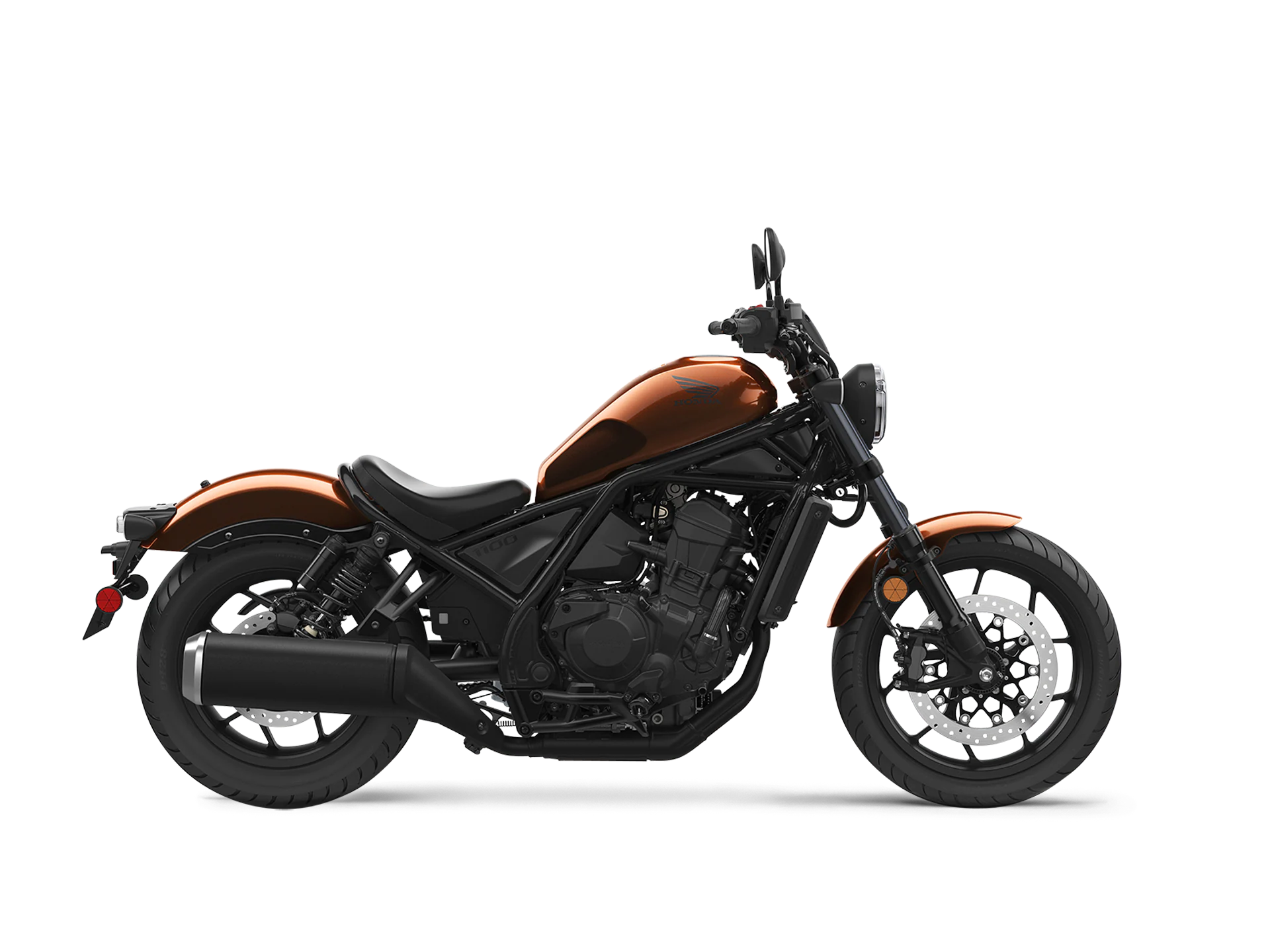 Harley-Davidson Nightster  
Starting at $21,272 CAD
Building on the legacy of the Sportster is the Nightster. This cruiser embodies the Sportster styling with a unique sporty-cruiser shape and frame. Featuring the new Revolution Max engine, selectable ride modes, and optimized weight distribution, the Nightster is an easy choice for any rider who wants all eyes on them while they ride.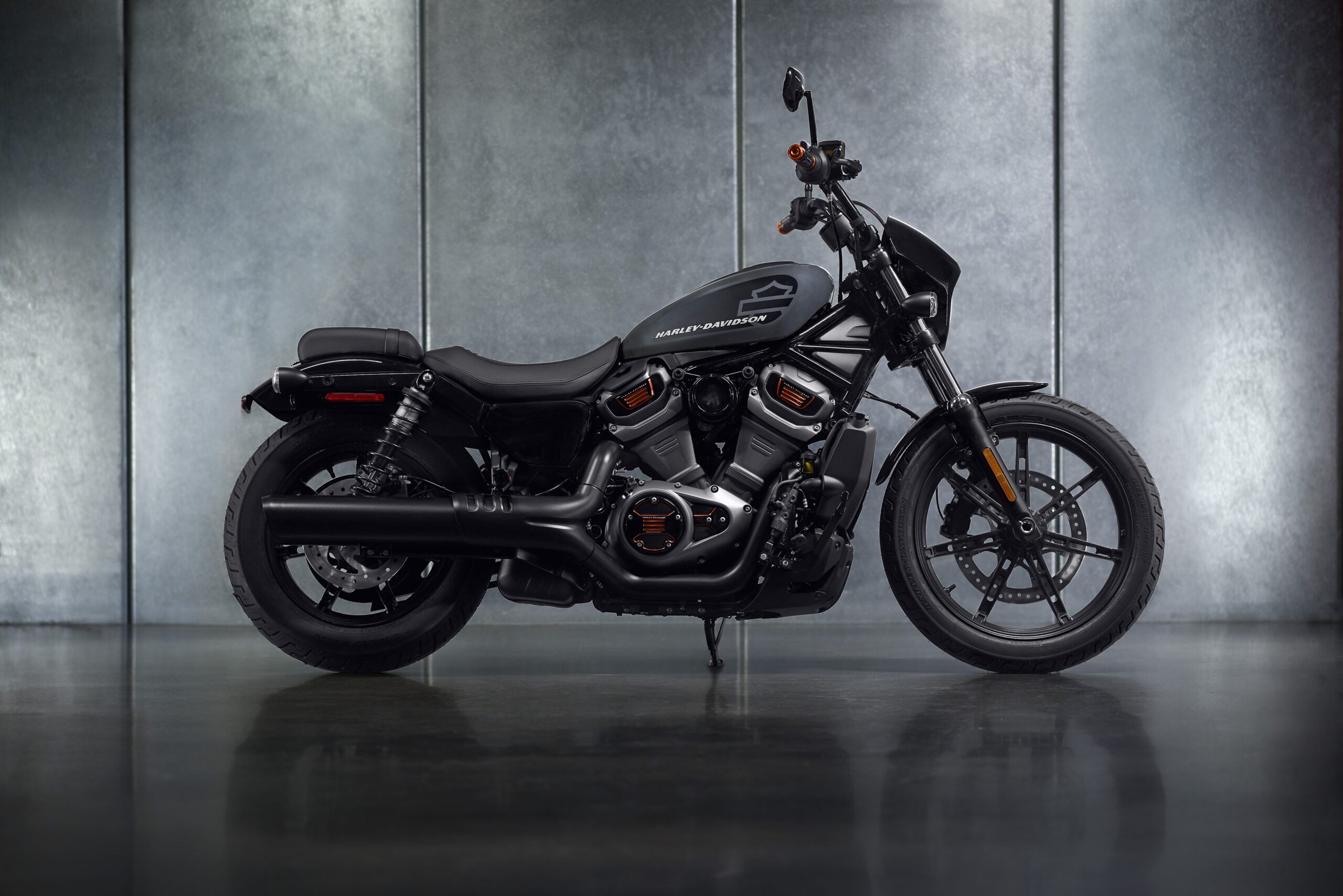 Triumph Bonneville Bobber  
Starting at $19,848 CAD
When it comes to keeping motorcycling traditions alive, the Brits know how to keep old rides looking and feeling new. Triumph has done a great job keeping up throughout the years, releasing new models that pay homage to their roots while outfitting them with modern styling and technologies. The Triumph Bonneville Bobber is no exception, exuding character and uniqueness, not to mention a 1,200 cc engine producing 77 hp of peak power.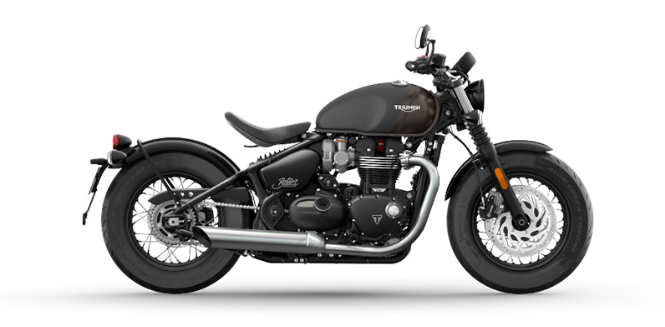 Kawasaki Vulcan S
Starting at $10,828 CAD
This sporty cruiser is not only excellently priced but also capable of generating some real speed, featuring a 649 cc, DOHC 8-valve parallel-twin engine. What makes this powerful sports cruiser so valuable is not only the price but that it boasts a true fit for all types of riders with its Ergo-Fit tailored rider positioning kit. The Ergo-Fit option is free for all new Vulcan S models until August 22 of 2022. The Ergo-Fit kit allows you to adjust the sizing and positioning of the motorcycles in 18 possible different configurations, adapting the reach of the foot pegs, seat and handlebars.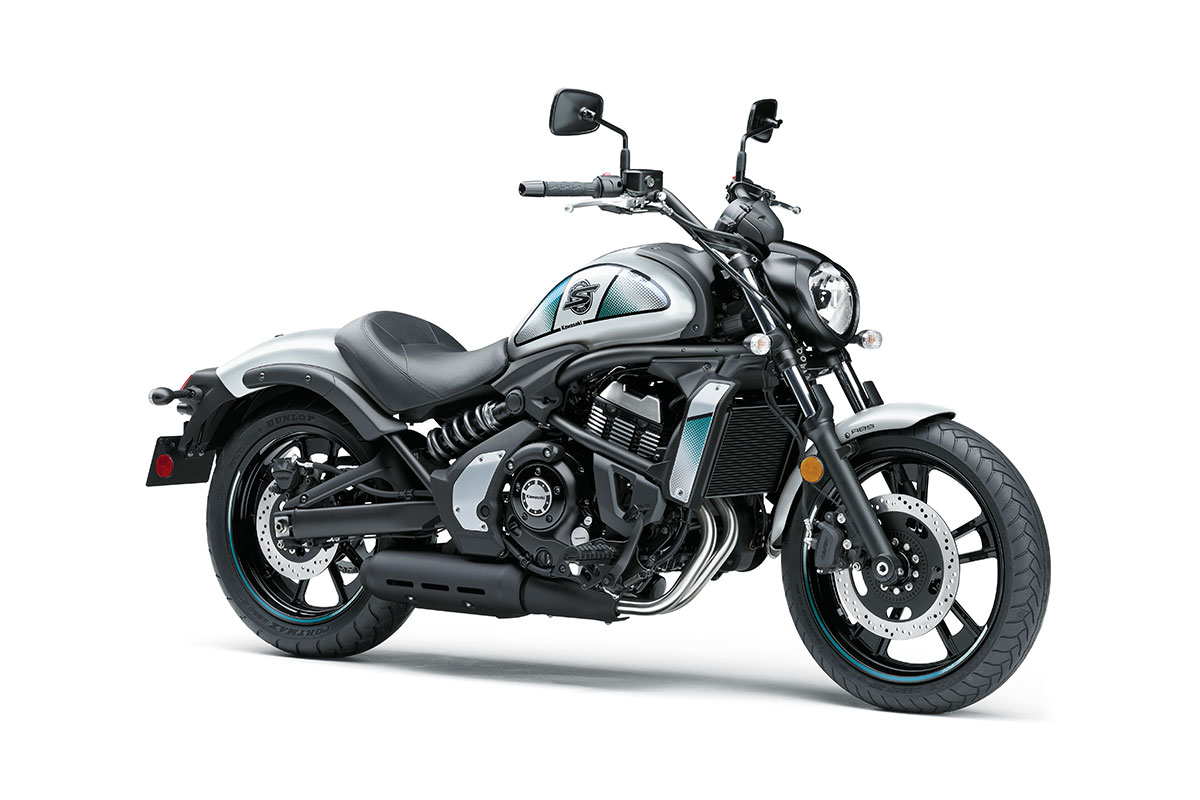 So, after seeing the top rides 2022 has to offer, which one would you pick? Would you go with a Bagger, tourer, or sport cruiser? They all offer different benefits and stylings depending on the type of riding you hope to accomplish. Although our riding season is short here in Canada, our desire to get out and ride isn't. If you're not sure what bike is right for you ask your local dealer about demo rides on your preferred cruiser, so you can get to enjoying the fine work manufacturers have put in for this summer. If you're looking to buy one of these incredible bikes and need reliable motorcycle insurance, Riders Plus is here to help. Contact us today!