Your motorcycle insurance renewal is laying on your desk, waiting to be opened. This document arrives at your home roughly a month or a month and a half before your renewal date, once a year if you have a 12 month term as most insured motorcycle owners in Ontario do.
The first page (although it could be preceded by explanatory letters which offer various sorts of information and are also important) is a summary of your personal details such as address, the details of the insured motorcycle or motorcycles including serial numbers, and details of the coverage you will have as of the date of renewal (and that date is also on this page).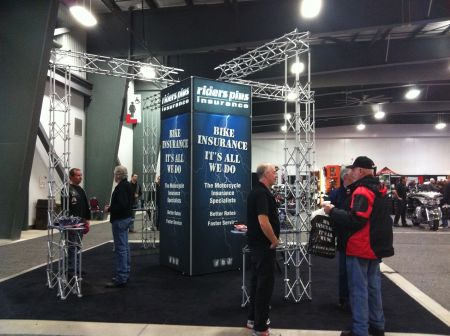 Standard practice for a lot of people when they tear open that envelope holding their motorcycle insurance renewal is to scan straight down to the payment amount. There's nothing wrong with that, as long as they don't stop there. Just like anything else that you pay for, the details are critical. Go back and ensure that everything else is correct. For example, does it show the correct make and model of motorcycle? Is the policyholder name the same as the name on the registration for the motorcycle (if the bike is in your husband's name, the insurance policy must be in his name as well, for example)?
Make sure that there is a premium beside (or below) all coverages that you wish to have. If there is no premium there is no coverage. For Loss or Damage coverages (Specified Perils, Comprehensive, Collision, All Perils), there needs to also be a deductible amount noted on this page. Make sure that it is a deductible with which you are comfortable, because that's the amount you will have to pay in the event of an insured loss before any insurance money is released.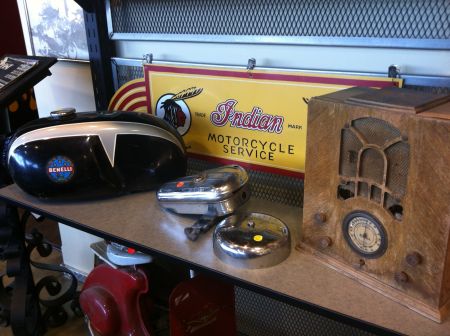 The Accident Benefits coverage section contains a whole volume of details that you need to understand. If you increased coverage from the basic mandatory limits, make sure that this increase is clearly indicated (by premiums being posted beside or below the described amounts). If you aren't 100% certain about any aspect of this section, contact your Customer Service Representative to get clarity. This is the section that describes what your limits are if you are injured, and this is not a section that you can afford to simply glance over or ignore.
Make sure that you know specifically when your withdrawal dates are and the amounts that are coming out (this information is included on the Statement of Account or Billing Notice page of your renewal documents).
If you are submitting payment in full by credit card or cheque, make sure that you send the payment well in advance of the renewal date to ensure that the policy doesn't "lapse".
If payment is received after the effective date of the renewal, extra paper is generated, notices are issued, and you face the uncertainty of whether your policy is or is not active (in which case you must always ensure that you speak to your Customer Service department for clarification, confirmation, and advice).
Like every other contract that you enter into, your motorcycle insurance policy renewal is a set of details that can be easily understood if you take the time to do so. Your motorcycle insurance broker is trained to give you expert advice and answer all of your questions, so don't hesitate to use that resource.