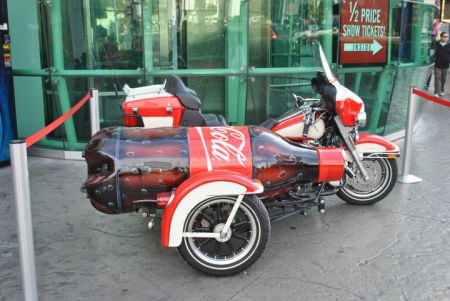 Or you can even find a deal on a new or used motorcycle at a motorcycle show that is simply too good to resist (believe me, this happens a lot). In fact, the best thing about this time of year is that it makes you truly appreciate the riding season, ensuring that you don't take for granted the relatively short-lived opportunity to cruise the roads and enjoy the freedom and exhilaration of riding.
The excitement continues to build until that beautiful spring day dawns, the bike is out of storage and the battery is fully recharged, all of the stars are aligned, and you make that call to work advising them of your unfortunate sudden case of spring fever that won't allow you to go in that day.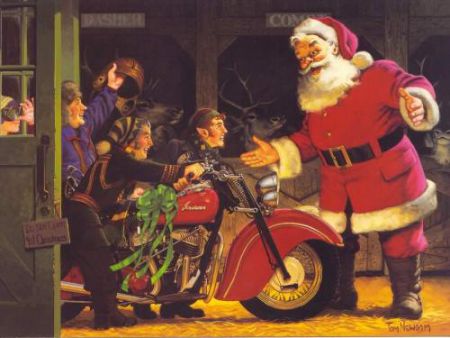 Besides, Christmas day is designed for motorcycle enthusiasts. Just think of the incredible variety of things that your family and friends can purchase to put under your Christmas tree for you: the GPS units, the jackets and gloves, the helmets, the Harley Davidson coffee or Monopoly game… it's endless.
On behalf of all the staff at Riders Plus, I wish you, the Ontario motorcycle rider, your family, and your friends, a very Merry Christmas, Happy Holiday, and a Prosperous, Happy, Safe New Year.
Riders Plus will be closed for the Christmas week from December 24, 2012 until 9 am on Wednesday, January 2, 2013.