Attention all Riders!
International Female Ride Day encourages women across the globe who have a passion for motorcycles and powersports vehicles to come together and "Just Ride!" This year will be the 16th edition of International Female Ride Day, and will be taking place on Saturday, May 7, 2022!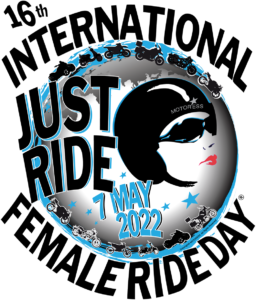 This day helps to demonstrate the importance of women riders being represented throughout the motorcycle community, motorsport industry, and powersports industry. IFRD also aims to inspire women who are not yet part of the motorcycling community to learn to ride and love motorcycles! Share the word with any of your women rider friends and join in this May 7! To learn more about International Female Ride Day, check out the Motoress website!