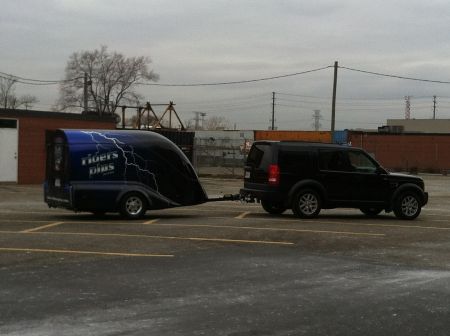 The tradition continues as many of us involved with the motorcycle industry in southern Ontario prepare to attend the Toronto Motorcycle Springshow on March 21 and 22, 2015.
One of the most popular attractions at this motorcycle show is the huge variety of used motorcycles for sale. There are, of course, many Ontario motorcycle dealerships displaying their used bike offerings at the show, and they sell a lot of these bikes based on the perfect time of year, the excellent prices they tag these bikes with, and the huge crowd of people looking for a deal. Needless to say, there are is also a vast selection of new motorcycles from all the major manufacturers on hand with a lot of dealership salespeople ready and willing to make deals that will make your day.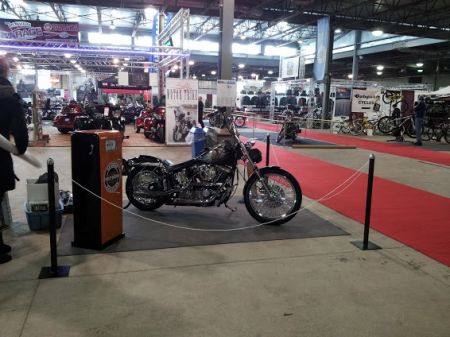 As always, there will be special guests, including Kim Coates (aka Tig) from the infamous and extremely popular Sons of Anarchy series.
Some of the exhibiting clubs may look familiar to you if you've been involved in the motorcycle community for any length of time. The Brampton Motorcycle Association, for example, have contributed to the International Motorcycle Shows for many years in providing help to move people through the entrances. The BMA is a very important reason for the success of this show through the years. This year, there will be more exhibiting clubs than ever before.
There are a lot of commercial exhibitors who provide the products and services that motorcyclists need and want, from actual motorcycles to apparel and electronics, insurance, rider training, and countless other things.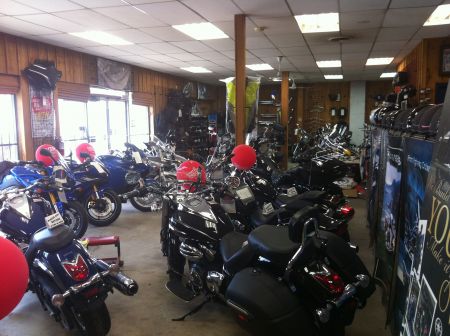 And, again this year, a feature called Bikes of the Century. Seeing some of these bikes is an overwhelming trip back down memory lane for many of us. Motorcycles are so much more than merely modes of getting us back and forth between points. A bike reflects many elements of the times it came from, and this dimension of the showgoer's experience is certainly one of the most fun.
Which leads us to the Show Bikes. It's truly amazing to see just how many creative design features can be applied to motorcycles. The countless methods of painting some of these bikes, from all shades of gloss and airbrushing to murals and designs of incredible detail, are also fabulous to see.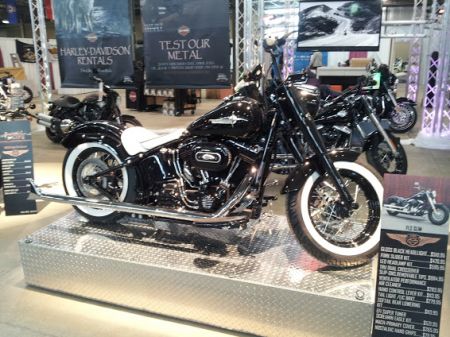 Be sure to visit the Toronto Motorcycle Springshow website for all of the details as the date of the show draws closer. Remember, Free Parking. And make sure you visit the Riders Plus Insurance booth to say hi, to chat about insurance or motorcycles or both, and for some free swag. See you then!