I just started to write this article and I already can't wait to see the comments!
You see, like religion and politics, everyone has an opinion about motorcycle modifications. Hot diggity! I am so excited to dive into this topic.
Over the years, I have seen everything from mild modifications of decals added on the bodywork to full custom fabrication of parts around an engine to make a truly unique high-performance ride.
You might ask, "How does adding decals to bodywork upgrade your ride"?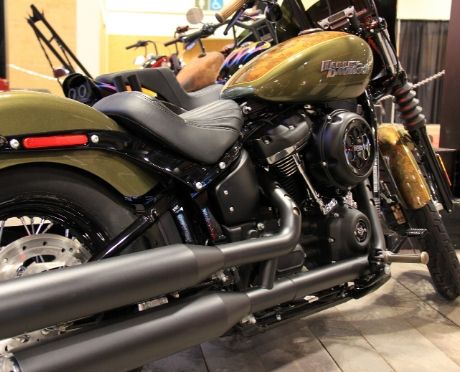 Upgrade, as defined by Oxford- verb: raise (something) to a higher standard, in particular, improve (equipment or machinery) by adding or replacing components.
Well… decals are purely aesthetic and not particularly functional. However, they would definitely fall in "raise (something) to a higher standard".
Let's be clear that everyone has a very different definition of "higher standard".
There aren't many riders I know who haven't tinkered with their motorcycles in some way. Once a motorcycle comes into a rider's possession, it's hard not to change it. Motos are like a blank canvas begging to be painted on. Riders are a special breed- often unique, creative, and adventurous. It only seems natural for a rider to want to express their individuality through their moto.
I'm all for upgrading your moto. I enjoy seeing people's creativity, talents and knowledge shine through their rides.
However, you need to know your limit. I would estimate that 90% of people think they are capable of working on their motos when they are not.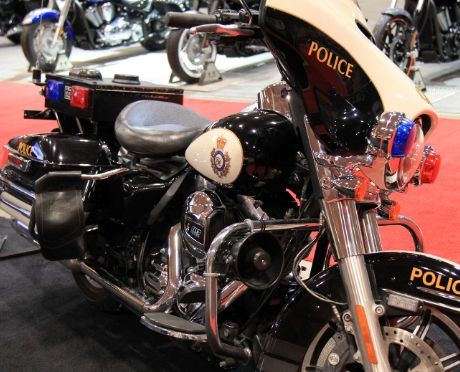 I understand that you want to learn how to work on your moto. I understand you watched a couple of YouTube videos and muttered to yourself, "If they can do that, I certainly can". I understand you took an eighth-grade shop class. I understand you have a "friend" who is going to help you.
I beg you. Your motorcycle begs you. All the other motorists on the road beg you: Hire a professional.
I know you don't want to spend the money. I get it. I know you fear being taken advantage of by some shady shop. It's an issue. What's also an issue is that motorcycles only have two wheels and a few parts. If one or many of those parts go, the result can be catastrophic not only to you but many people around you. This usually begins with a benign oversight like you left a jagged edge on some bodywork. Then, the vibration of the moto made that jagged edge cut through a wire, that cut the electrics on the bike, which made the bike die on a busy highway, that caused you to panic and then caused an accident. 
My biggest pet peeve is when riders tell their short significant others that they can add a lowering link to the suspension and then said short riders will be able to ride more easily by touching the ground with confidence. In theory – awesome. In execution- terrible.
Motorcycles are designed with specific ergonomics to create the best possible situation for cornering and braking. When you change the suspension, you change how the bike handles. A suspension specialist seldom does this modification. Yes, a suspension specialist is a thing. The result is the short rider never feels completely confident on the moto and thinks that it's them when it's a mishandling bike. Get a different moto that fits. If you're adamant that you love that specific moto, and can't live without it, consult a specialist.
It's ok to know your limits. When you pass off the work, it gives you more time to ride. A good gauge I like to use as to whether someone should or should not be able to work on a moto is whether they know how to use a torque wrench and own one. If you can't tell the difference between metric and standard wrenches, put the tools down and exit the garage. (But, leave the beer.)
What do you think? Share in the comments below how far you think someone should go with upgrading their ride.