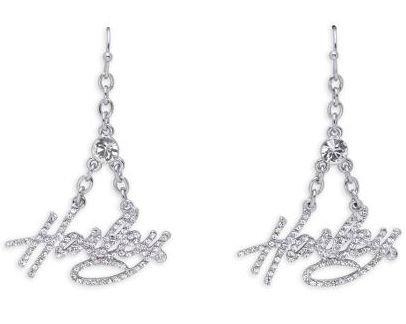 Now, if you're the Ideal Spouse, you will simply go into the local Ontario motorcycle dealership that sells your spouse's dream motorcycle, put the money down, gift wrap the beast and sit back to receive endless, effusive thanks. Obviously, the Ideal Spouse has either a lot of disposable income or a great line of credit.
Ok, we'll assume that the motorcyclist on your list already has a motorcycle with which she or he is happy (for now, anyway…). You need to know that they are just bursting with the desire to throw hints at you, so encourage them. "What would you like for Christmas?" will be answered, without hesitation, with a list of things, so sharpen up your shorthand before asking.
Let's start with the most sensible, most straightforward items. Helmets and clothing need to be fitted, for one thing, so a bit of clever 'checking things out' at the local motorcycle dealership needs to be accompanied by careful attention to the 'oh I LOVE this!!' comments and the size idiosyncrasies that go along with that sort of trip. A great little trick is to sign up for the dealership's email newsletter if they have one (there are excellent email newsletters with all kinds of info, including sales, from Jacox Harley Davidson and Kahuna Powersports, to name just a couple. Visit your dealership website to find out and sign up). Watch for time limitations on sales as well, and make a quick call back to have that item held for you if necessary. You know the drill; do whatever you have to to ensure your purchase stays secret from the recipient!
Every motorcycle manufacturer has branded clothing, and not just for riding. Tshirts, ball caps… it's all there. And the great thing about this time of year is that there are sales, discounts, and specials everywhere.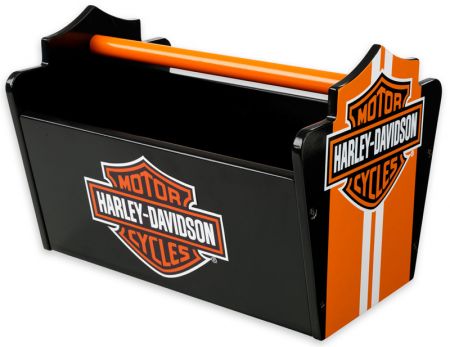 You'll be amazed at the extent to which motorcycle manufacturersgo to brand every product in existence. You already know that Harley Davidson puts the bar and shield on coffee, board games, poker chips, piggy banks, jewellery, and countless other items.  But the other manufacturers are pretty good at that game as well. Honda has an impressive line of art work and die cast collectibles, for example. Pick your favourite make of bike, and you're certain to find some great items either at your dealership or online.
Although kids today seem more focused on video and computer related games and toys, there are still some nearly forgotten but excellent options for the kids that don't involve wireless or High Definition settings. Things like motorcycle model sets which some of us still remember putting together, learning a ton about how these things were constructed, painting painstakingly, and feeling an enormous sense of accomplishment in finally displaying.
Buying things online from sites like Cycle World Stuff has pros and cons. If you buy from an American website, you can face pretty heavy customs and tax costs (regardless of shipping costs) by the time the item(s) get to your door. It is, therefore, usually better to buy from a Canadian website such as Canada's Motorcycle, where the possibility of hidden or unknown costs such as customs duties and unquoted taxes is eliminated.
You know, of course, that in the end the recipient of your gift, whatever it is, will be happy. You simply have to mix the spirit of the season with the spirit of motorcycle riding, and you've discovered the perfect blend.
From all of us at Riders Plus Insurance to all of you, we wish you a very happy and safe holiday season and a prosperous and safe New Year.