Cruiser-style motorcycles have been with us since the beginning of motorcycling. Massive organizations such as Honda, Yamaha, Triumph, Suzuki and more are constantly pushing for innovation, creating new designs and styles for modern times. Here are some reasons why cruiser motorcycles will never go out of style:
They're Iconic
I think it's safe to say that when the average person thinks of a motorcycle, the first thing that pops into their head is a cruiser. Something with a low, comfortable seat, rumbling V-twin motor, and leather. Leather on both the bike and the rider. Hollywood has burned them into our collective consciousness with countless films released over decades in which cruisers play an integral role, from Rebel Without a Cause, to Easy Rider, to Ghost Rider. 
Customization
There's not a style of bike out there that has more potential, and more aftermarket support for customization than the cruiser market. Even the bike manufacturers have gotten into the game because it is a multi-billion dollar industry. Brands like Yamaha also have motorcycle customization options built into their websites, allowing people to customize their ride before it even leaves the assembly line. Harley Davidson has their own division, Screamin' Eagle, that is devoted to developing custom and performance parts for their motorcycles. Suzuki on the other hand offers extensive catalogues of parts for you to buy individually for customization. 
Comfort
Cruiser comfort is legendary. A nice low seat height makes them easy to manage and accessible to most riders. They're known for big, comfy seats, backrests, natural handlebar placement, floor boards so you can move your feet around a bit and have plenty of support. You can even get cruise control or add a cup-holder if you like. Windscreens or big fairings protect you from the elements and provide a relatively serene riding experience so you can even listen to the built-in stereo if so equipped. Cruisers are designed to be as comfortable as you can get on a motorcycle and eat big miles. And if you get to the point in your life that you shudder at the thought of wrestling with 400 kg, Harley Davidson makes a 3-wheel version of their big bikes named the Tri Glide, and there are after-market companies making conversion kits for both Harleys and Honda Goldwings.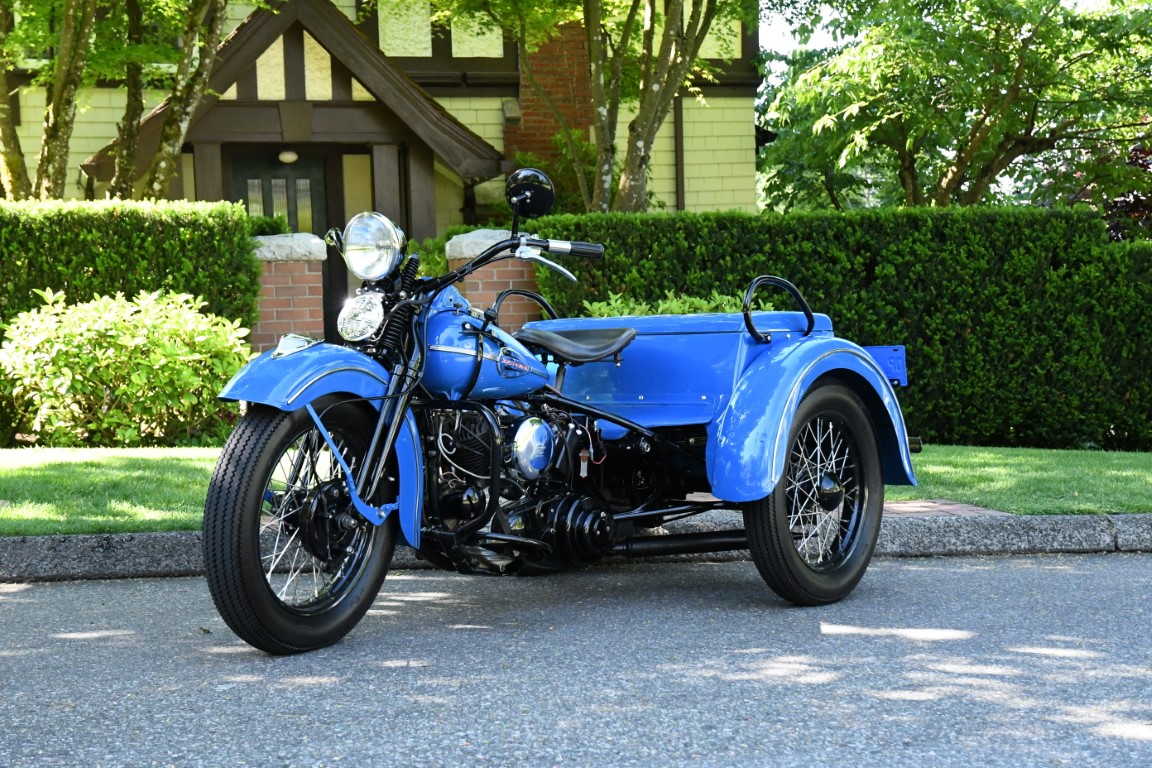 Sizes and Budgets for Everyone
Depending upon your experience, physical size, and wallet, there is a cruiser for you. Everything from the $6,150 Honda Rebel 300cc at 169 kg, to the near 2,000cc and more than 400 kg that some larger CVO cruisers offer, which can cost more than $55,000. But if those extremes don't suite you, makers such as Suzuki, Triumph, Indian, BMW, and Kawasaki provide a wide variety to suit pretty much anyone.
Constant Development
For a few decades, there wasn't much of an effort to improve, yet alone innovate, when it came to cruisers. Then along came the Japanese, and the Environmental Protection Agency, and then the Europeans. Now the cruiser market is hotly contested and manufacturers must develop and innovate to remain competitive, let alone even have their bikes certified to be sold. BMW's new line of R-18 derivatives is an excellent example of upping the game, particularly with their new B (bagger) and Intercontinental models. The level of technology built into these cruisers is somewhat eye-watering. They have the largest TFT display in the industry. So much so that it can be used in split-screen mode to display so much information it's hard to imagine what else could be built into a motorcycle. And like Honda's Goldwing has had for years, BMW has an available reverse mechanism to move its approximately 427 kg (in Transcontinental form) out of a tricky parking spot. 
Community
If you want to meet new people, ride a cruiser. The riding community is generally accepting and in a lot of groups, it doesn't matter what you ride, it just matters that you ride. Cruiser riders in particular seem to enjoy doing things as a community. They hold rides for a variety of charities, they have nights when everyone meets somewhere and they just all hang out and talk and ogle each other's bikes, and there are huge events held every year that were either started as strictly cruiser events, or are considered primarily cruiser events, such as Daytona Bike Week, the Sturgis Motorcycle Rally, and our own Wasaga Beach Bikefest and Friday the 13th Port Dover events. There are countless clubs that are cruiser specific, and some manufacturers, such as Honda and BMW, have their own international clubs. If you've got a cruiser, take a look around Facebook or search for your brand's discussion pages online, and you're bound to find enough events and support from others to keep you busy, and answer any questions about your particular model or riding in general.
The Cool Factor
How many times have you seen someone who doesn't even ride, walking around wearing a classic motorcycle jacket? The black leather jacket with diagonal zip was originally developed for cruiser riders, but has been iconic among non-riders for decades. Performance baggers (cruisers with hard luggage from the factory, modified for more power and better handling) have become so cool among younger riders and builders that a couple of years ago the MotoAmerica Mission King of the Baggers race series was developed. When MotoAmerica spends the money to develop a race series for a particular style of bike, it has to be cool. And when someone like Elvis Presley was a dedicated cruiser rider, it doesn't get much cooler than that!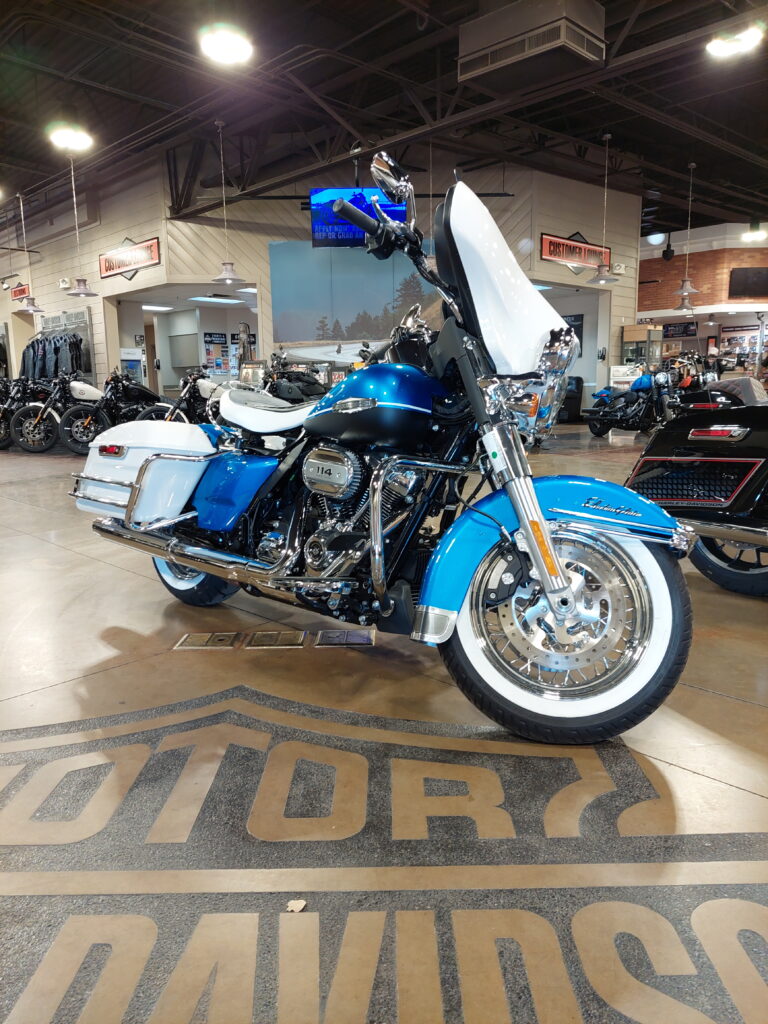 If you have a cruiser and are looking for reliable motorcycle insurance, Riders Plus is here to help. Contact us today!