In the luxurious world of motorcycles, rides are as much an expression of the self as they are a method of transportation. Of course, motorcycling used to be more of a necessity as cars cost much more and were less efficient. These days, with the mass production of cars, we've seen the motorcycle industry shift towards more recreational themes, built to spark happiness in each customer and provide them with the means to discover endless roads and inspiration through two wheels. 
With that, on to today's subject: the 6 most expensive cruiser motorcycles being produced in 2022. For the sake of simplicity, we've decided to focus on mainstream manufacturers that are offering mass-produced machines to the public worldwide. We've decided to leave out smaller niche brands, as through that scope the possibilities of price and machine are virtually endless. We are focusing on traditional cruisers and power cruisers to find the most expensive motorcycle ever produced.
#6 Harley-Davidson 
Low Rider S: $23,799
Featuring the Milwaukee-Eight 117 V-twin, this Harley-Davidson offers a great balance of torque and performance, not to mention sleek styling that people will be talking about for days. The Low Rider S comes stock with a slew of Screamin' Eagle performance parts stage upgrades direct from the dealer, and offers a stealth blacked-out styling.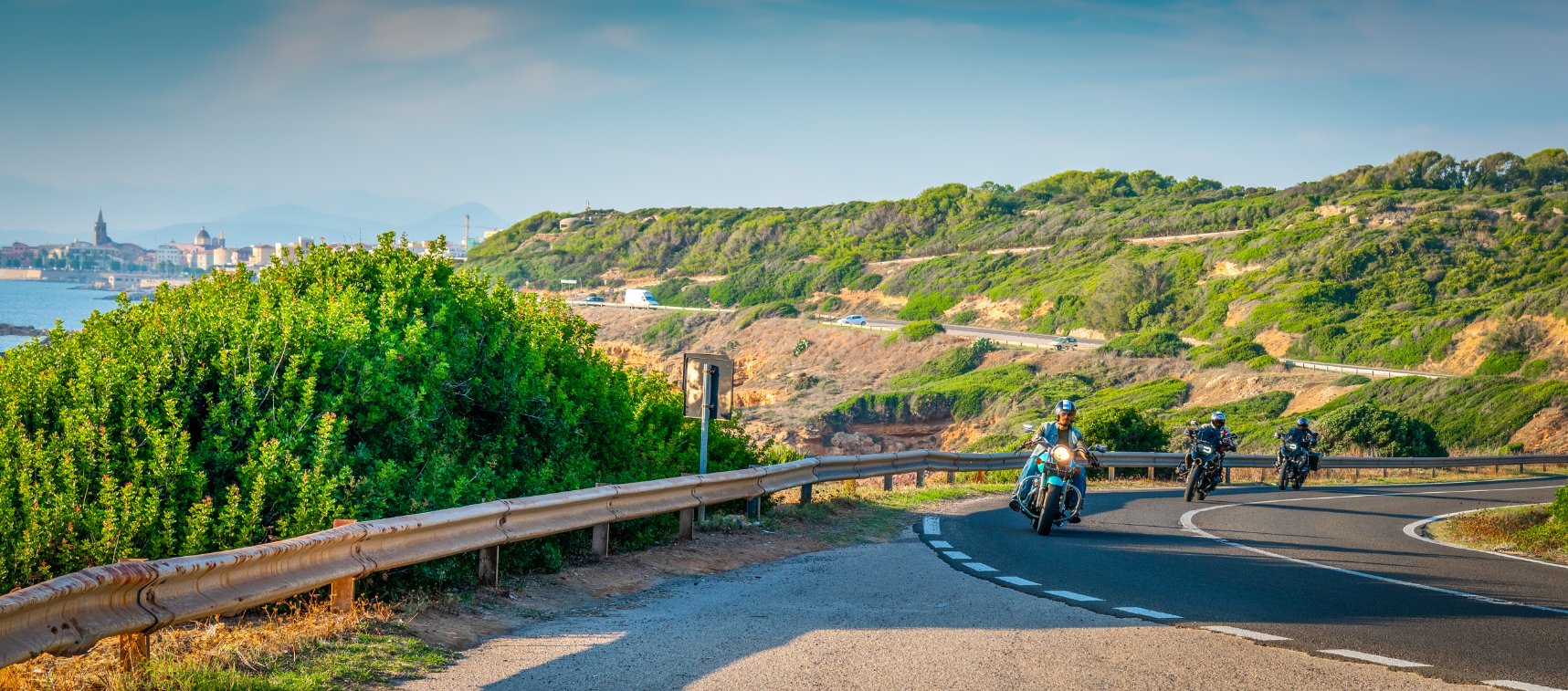 #5 BMW 
R 18: $24,400
Harking back to the beginning of BMW's introduction to motorcycles, the BMW R 18 loosely embodies the original R 32.  The R18 features a 1,802 cc Boxer engine, the largest production boxer engine ever created by BMW. The beastly boxer offers three ride modes, Rock, Roll, and Rain, with Rock being the most aggressive of rides. This is an iconic cruiser, and the first real successful attempt to bring a cruiser motorcycle back into their lineup since the early 2000s. 
#4 Indian
Super Chief Limited $24,999
The iconic cruiser offers insights into the history of Indian Motorcycle as a company and is fully redesigned for the 100th anniversary of the brand. The Super Chief Limited offers more added accessories for touring along with strategically placed chrome to catch the eyes of all passerbys.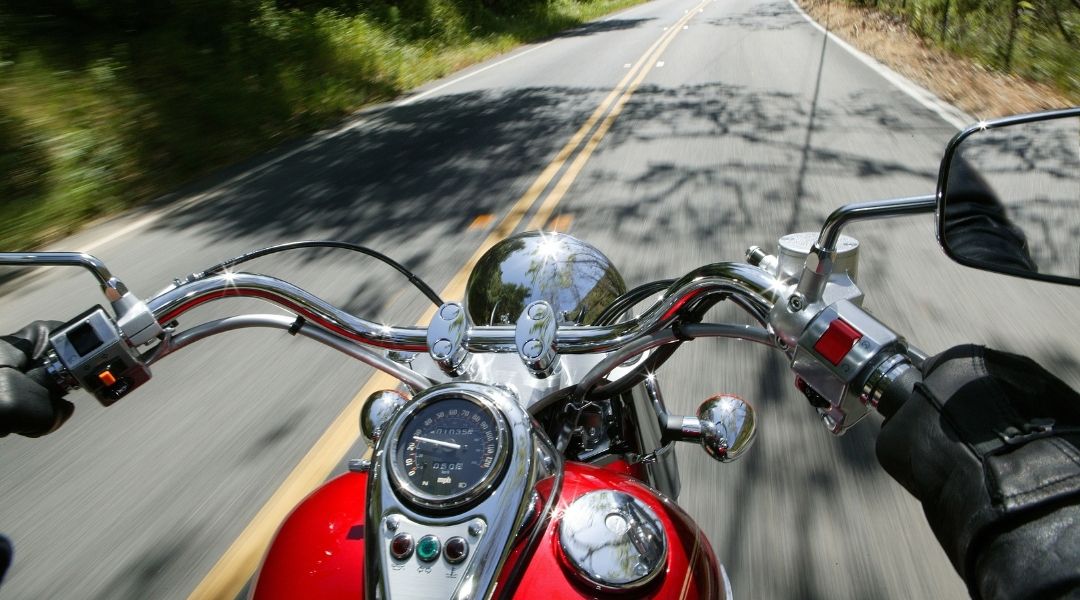 #3 Harley-Davidson 
2022 Heritage Classic $25,999
The quintessential Harley-Davidson- whether you know it or not, when someone mentions a cruiser motorcycle, you'll likely be thinking about this bike. Iconic in its own right, not to mention comfortable and offering a powerhouse engine to take you anywhere you want to go. This staple cruiser from Harley-Davidson offers crisp throttle response and chrome in all the right places. 
#2 Triumph 
Rocket 3 GT Triple Black: $29,000
The Rocket 3 is the latest generation of the Rocket platform from Triumph, originally the Rocket III. The Rocket III platform was introduced in 2004 and features the world's largest production motorcycle engine ever made. With an engine capacity of 2,500 cc, The Rocket 3 delivers 165 Hp, 11% more "oomph" than the previous generation Rocket. This powerhouse cruiser combines updated styling, and handling while showcasing this beast of an engine. 
#1 Ducati 
XDiavel Nera: $33,895 
This muscle cruiser combines a Diavel 1260 engine with contemporary styling that will make any head turn. Producing 162 Hp, this powerhouse still offers agility with its low seat height, and forward footpeg positioning. The XDiavel Nera is a limited-edition production motorcycle and will only have 500 units available. Although this Italian Stallion is limited in numbers the Diavel platform itself is not and the base price comes in a bit more affordable at $24,595.
Well there you have it, the six most expensive mainstream production cruisers currently on the market. Before you move on from this wonderful article, we want to mention a few other iconic cruisers. These rides didn't make it to production or are from niche companies, however we still feel the need for these machines to be recognized for their excellence. 
Honorable Mentions:
Dodge 
Tomahawk V10 Superbike $727,300 USD
The Tomahawk V10 featured a viper V-10 engine, produced 500 hp and was reported to reach 60 miles within 2.5 seconds. This incredible three-wheeled superbike reportedly cost Chrysler over $100,000 to build. Although hundreds were planned to build, ten were only ever made. 
Combat Motorcycles
Wraith $155,000 USD
Combat Motorcycles, originally known as Confederate motorcycles are known for their futuristic, and at times alien-like designs. The bike is carved from solid billet blocks of military-grade steel and features a 2,163 cc V-Twin engine producing 160 ft-lbs at 2,000 rpm. 
Arch Motorcycle
KRGT-1: $85,000
Arch motorcycle owners, Keanu Reeves and Gard Hollinger started the California-based company in 2011. The motor in this ride is a specifically designed 124 ci 45-degree S&S Cycle V-twin, saddled beneath a distinctively unique cruiser frame. The bike produces an impressive 115.3 ft-lbs of rear-wheel torque and is said to handle unlike any other cruiser available. 
And at that, we've listed off some of the most expensive cruisers offered on the market. Regardless of price, it's important to purchase something you know you will like in all riding conditions you expect to find on the road. It's also important to consider taking a skills refresher before you head out and purchase your new stead- it's been a long winter! Thanks!