Motorcycle Insurance Payment Plan
From Riders Plus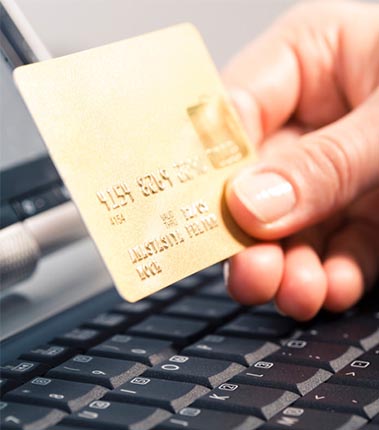 Some motorcycle insurance companies don't give you any payment options for your motorcycle insurance. Riders Plus Insurance provides you with the convenience of paying for your motorcycle insurance policy either in full or by monthly payments. It's as simple as faxing or emailing the Payment Authorization Form for Echelon Insurance or Intact Insurance Company in order to set up automatic withdrawals for your new or renewing motorcycle insurance policy.
Motorcycle Insurance Payment in Full for your motorcycle insurance policy can be made by cheque, money order, directly online (see "Payment" tab at top of Home page of website), or credit card (Visa or MasterCard), depending on the insurance company in terms of which specific options are available.
Monthly payment plan details vary between the insurance companies we offer. Our staff can explain the specifics of your plan to you, and the payments are usually laid out in the documents you receive directly from the insurance company.
Riders Plus Insurance wants to make sure payment is convenient and simple for all of our motorcycle insurance clients, wherever they live in Ontario.
Back